Category Archives:
Myanmar Travel Guide & Information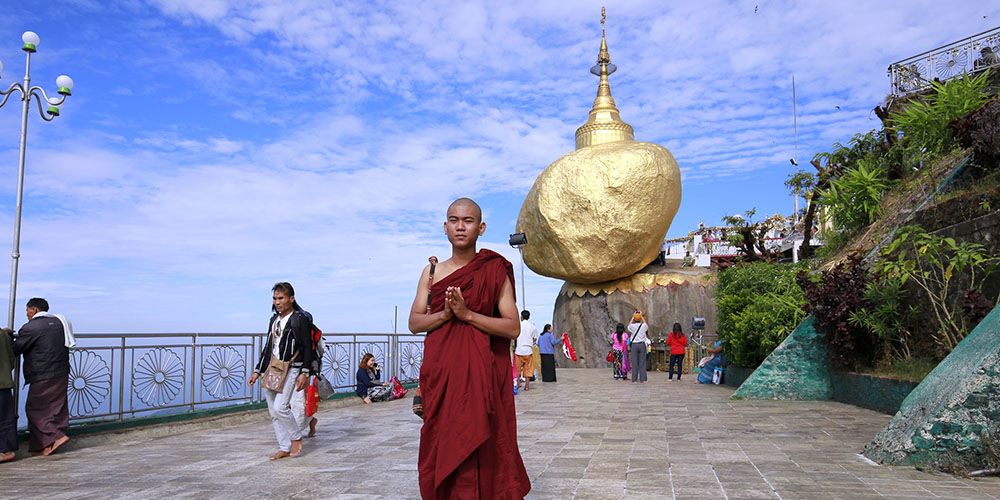 Myanmar – the land of unrevealed beauty and distinctive traditional values is a place that would leave you different feelings and unforgettable experiences. After a very long time being separated from the outside world, it has opened its door to foreign visitors and become one of the most wonderful countries to discover on earth. Now, it is the right time to take a trip back in time to uncover the myths shrouded in magnificent temples, see the hue radiates from glistening pagodas and learn valuable skills from the locals.
We understand there always has so many things that you might wonder before making your trip to a new country. Therefore, we create this category to give you an insight into the country, provide you with all you need about Myanmar from the best attractions to visit, the good season to go and beyond. Let enjoy our article and get yourself useful information for your upcoming Myanmar tour from India.